Welcome, Retrievers! Whether you are a UMBC student, parent/family, staff, or faculty member, if you need support or assistance, Student Affairs staff are committed to helping you.
We are passionate about fostering a campus community where students are valued, engaged, healthy, and safe. In all that we do, we work collaboratively and advocate for diversity and inclusive excellence in our community. Our Division creates a wide range of resources and opportunities to help our students feel a sense of belonging and be prepared for success at UMBC and beyond. We greatly value collaboration with faculty and staff on programs and resources to support our students. 
Vice President for Student Affairs office staff are working both in-person and virtually, so please call or email to set up an appointment of your choice, and visit departmental websites for additional information. Your health and safety are paramount. Please follow UMBC's COVID-19 health and safety guidelines by wearing a mask and practicing physical distance when you are visiting us. External visitors should follow all current UMBC visitor guidelines before coming to campus.

COVID-19 Resources and Updates
Retrievers take care of each other, and we're proud of our students' commitment to community health. Stay informed about the university's COVID-19 response and get support on and off campus.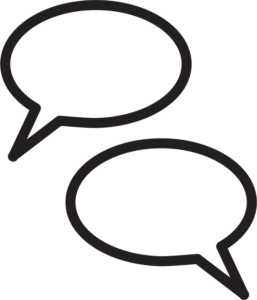 Retriever
Peer-to-Peer Listening Program
This is a pilot program designed to have graduate and undergraduate student peers provide listening and referral assistance to students.
To learn more and to apply complete the program application.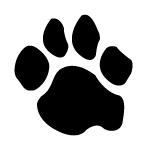 Connecting Our UMBC Families
Our new Family Connection portal helps parents and families stay updated on campus news and learn about important resources to help their UMBC Retrievers succeed.